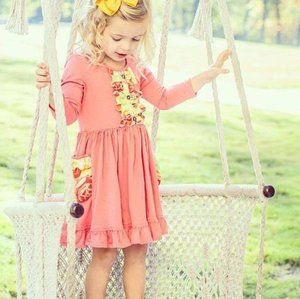 We can do all the work for you and you keep 50% of your sales. We will make arrangements to get your clothing, hang it, enter it online, tag it and get it to the sale for you!
ALL ITEMS DUE BY 9/23
NO TIME TO TAG? TIRED OF PORCH PICK UP? NO PROBLEM!
Utilize our Tagging Concierge. You can still participate in our premier sale events, make top dollar for your children's outgrown clothing, toys and equipment. All while doing (almost) nothing!
1. Notify us at least 4 weeks prior to our sale event.
2. Schedule a drop off appointment for your items.
3. Provide us with clean items (clothing should be hung on child-sized hangers, sorted by gender and size). Any items not accepted will be donated.
4. We take care of the rest.
*We price, tag, and drop off your items at the sale for you!
*You will receive 50% commission on your items that sell.
*The $15 consignor fee still applies and will be deducted from your check
*There is a $5 Supply Fee that applies to each 50 items (covering, paper, ink, safety pins, etc)
*All Items that will be donated will be marked 1/2 off on discount day.
*You will decide if you want to donate your items or if you would like them picked up
*We will email your early entry pass for our pre-sale. If you volunteer one shift you will be able to shop even earlier.
Please Email us at poshwhalesale.com to set up the Tagging Concierge service